Our Values
Fundserv's vision is to be the indispensable hub for connectivity and to foster and enable innovation for the Canadian investment industry. We continue to focus on building solutions that enhance our value through Collaboration, Adaptability, Integrity, and Respect.
Collaboration
We're a trusted resource for the entire industry. We are a passionate and prepared team working towards a common goal. We can't succeed unless we're all rowing in the same direction, with a boat full of people from across the industry. That's Collaboration.
Adaptability
Change is all around us, so we challenge the status quo, because opportunities to change are also opportunities to grow. That's Adaptability.
Integrity
We're accountable for our work, whether doing it ourselves or trusting one another to get it done. Above all, we're honest and transparent—with our stakeholders, with each other, and with ourselves. That's Integrity.
Respect
We work hard, while fostering diversity and inclusion. Sometimes, we're going to disagree, but we disagree agreeably. That's Respect.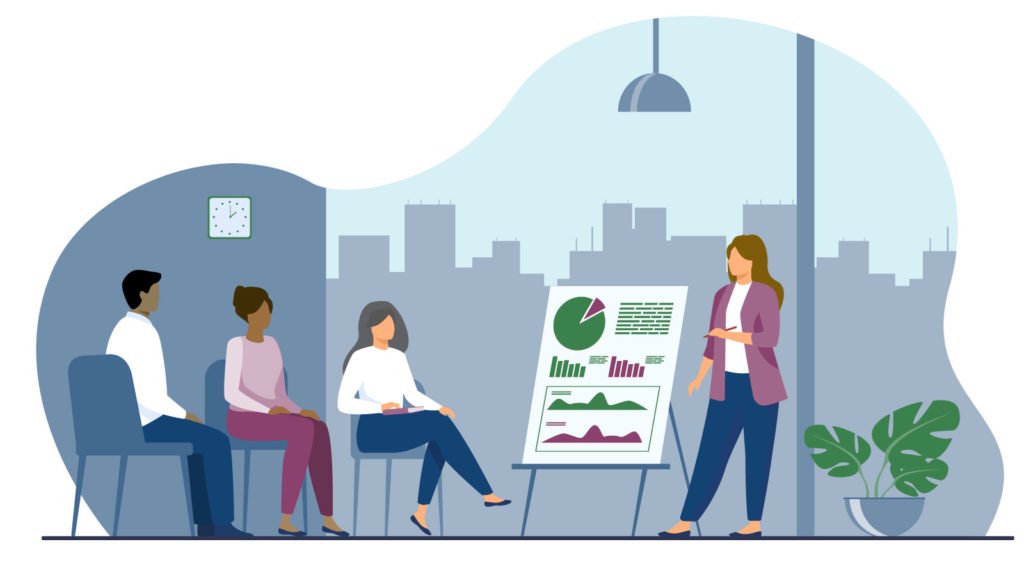 Work with Purpose, Develop in Your Career
We're a small company with a big impact in our industry where your contributions are recognized and valued. You'll gain exposure to end-to-end processes, and our smaller team sizes means you get the opportunity to collaborate with and learn from experienced colleagues. Being a flat organization where 80% of employees are individual contributors, you'll have significant autonomy over your work.
Your Perspective and Experiences Matter
We value our people and see each other as integral drivers of our business. We strive to develop a community where our people come from all walks of life and empower one another to share new insights. We acknowledge that there is always work to be done, and we commit to listening and providing a platform for those whose voices, historically, may not have been heard.
Throughout 2020 and 2021, we laid the foundation of our equity, diversity and inclusion (EDI) strategy by providing education sessions to employees, revising our policies to ensure equity and inclusivity, and conducting an EDI survey to assess Fundserv's current state. Our multi-year EDI strategy is data-driven, right-sized for our organization and fueled by employee feedback. We're invested in enhancing EDI experiences across Fundserv, improving the diversity of our employees and leadership, and equipping our employees with the necessary tools to advance EDI goals.
Taking Care of Our People
Our employees' well-being is at the forefront of many of our business decisions. Only together can we go far. To do so, we must lead with empathy.
We've equipped managers with tools and training to manage their teams with a compassionate lens. We've implemented paid mental health days, employee summits focused on mental health, a hybrid work plan that promotes more flexibility, and increased benefits coverage for mental health services. We also offer an employee assistance program for those who may be seeking dedicated support, as well as reimbursements for mental health app subscriptions.
Supporting Our Communities
We support a variety of charities, and we seek our employees' input on which causes matter to them most. In recent years, we've collectively agreed to donate to Water First and CEE Centre for Young Black Professionals in support of our BIPOC communities, Sunnybrook Hospital, Spring Senior Care, Second Harvest, Covenant House, and more. Our charitable donation matching program allows you to contribute on your own to a charity of your choice, and we will match 50% of employee donations.